Description
For your Iceland tour we have selected for each day sightseeing tours that will give you an amazing insight and experiences of Iceland spectacular landscape & natural wonders. Your local guide and Matthew will be available on site during your tour to help answer your questions or just offer tips on places to go during your private time in between the tours. Giving you the opportunity to also enjoy Iceland on your own during your private time or just relax in a geothermal pool.
This tour offers you the best of Iceland with a small group and private time so you can also explore on your own.
Giving you the opportunity on your vacation to Relax, Explore and Rejuvenate.
Included in your tour package:
Double room (double occupancy) at the Hotel 
incl. Breakfast.
English speaking guide at all tour.
Round trip airport, tour and events transportation.
Golden Circle Day Tour.
South of Iceland Day Tour.
Evening at the Blue Lagoon (including comfort  admission with one welcome drink).
Reykjavik walking tour
OPTIONAL Add Flight*
SOUL OF SOCCER representative on location.
Local Icelandic guide at all events and tours.
Maximum of 8 people will be on this Iceland Small Group Tour. If you have questions  Call us or   Email us
Children are welcome! Children 0 – 2 years are free.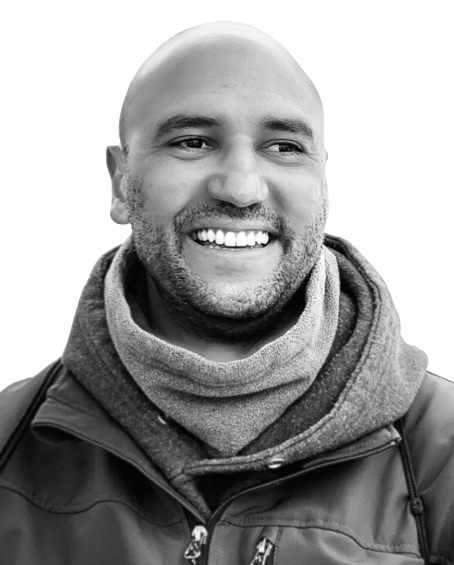 Matthew Okoh will be SOUL OF SOCCER representative for this tour.
PayPal protection you can count on.
All payments are handled securely using the PayPal payment platform. PayPal purchase protection covers all eligible purchases where PayPal is used, as well as payments made through our website.
Travel insurance can be added separately and is provided through our affiliate Travelsafe Insurance . 
Contact us to add at info@soulofsoccer.com to add trip insurance to your trip.