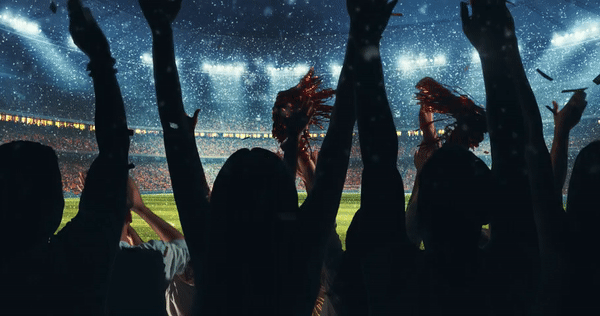 TRAVEL & FOOTBALL
Experience a perfect blend of culture and football
on your team tour
Where do you want to take your team?
SOUL OF SOCCER
TEAM TOUR
BENEFITS
A LIFETIME EXPERIENCE
Cultural tours & tickets to a professional game. Team tours are designed for youth teams, college programs or adult teams.
EDUCATIONAL APPROACH
Organized team building events and activities with a local guide provides a great first hand experience of the city's culture.
Meet the Locals.
FOOTBALL DEVELOPMENT
Top facilities for your team's daily training. In additional to organized friendly games against local team of appropriate level.