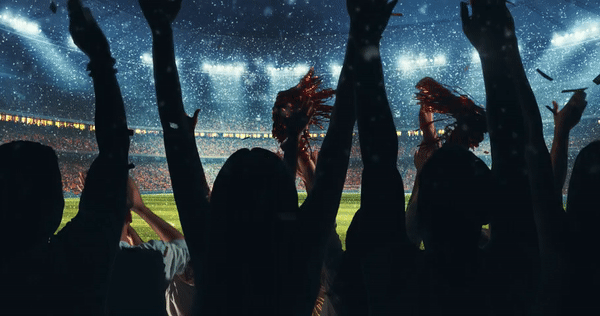 TRAVEL & FOOTBALL
Experience a perfect blend of culture and football
on your team tour
Where do you want to take your team?
SOUL OF SOCCER
TEAM TOUR
BENEFITS
LIFETIME EXPERIENCE
The combined training camps & city tours provide football teams with a unique opportunity to gain international football and culture experience.
FOOTBALL DEVELOPMENT
The program includes a daily training session on top training facilities, organized friendly matches and admission to a local professional club game.
CONTINUOUS DEVELOPMENT
The Philosophy is to offer players new ideas and football development in the frame of the international experience and the international participation.