---
Create your own exercise with the free software or use an already created exercise.
---
FREE TRANINIG SESSION
Passing & Skills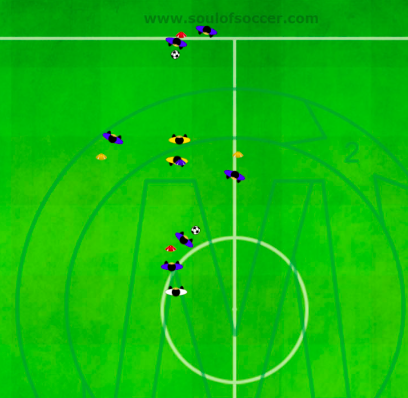 Game & Possession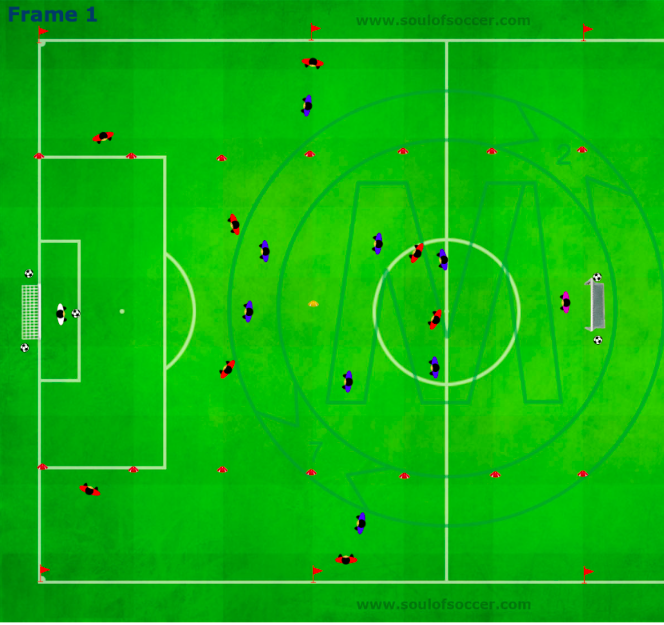 Finishing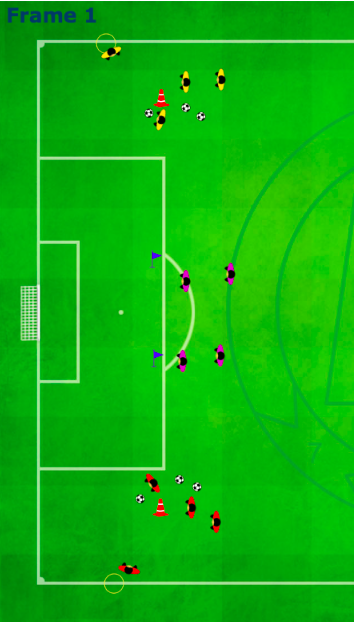 Goalkeeper Session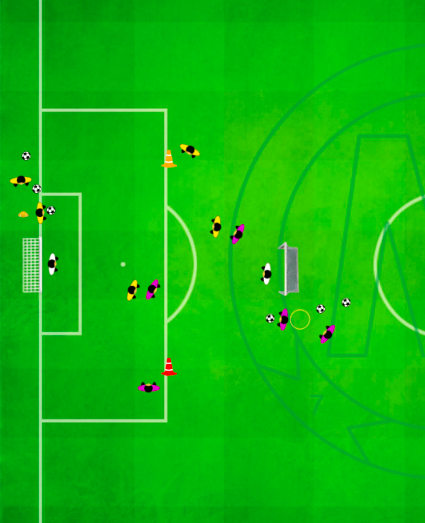 Fitness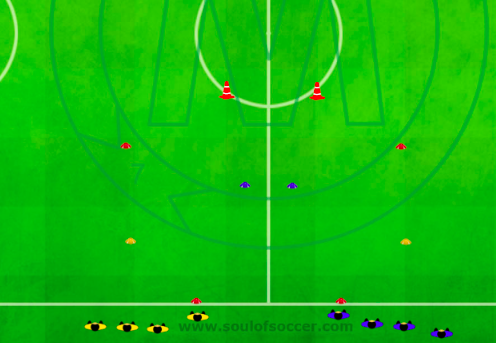 ---
Ask Coach Matthew
---
Dynamic Soccer Visual Training
Soccer Visual Passing Training
New Year's Eve Firework
Dynamic Soccer Team Forward Training (Two Forwards)
Target forward soccer training
Improving your soccer team's offensive attack from wide area
Improving soccer team possession and offensive transition
The experience of walking out to FC Bayern München Champions League field Allianz Arena
3 soccer training exercises to improve your players first touch.
Taking time to enjoy nature and recharge
Manchester City Football Club Dynamic 5 v 2 Soccer Training Exercise.
Cristiano Ronaldo stepover individual soccer skill training
Soccer transition and counter attack soccer training exercise. Focusing on soccer player finishing.
Manchester City Football Club possession training for transition to ensure champions league victory
Enjoying a little standup paddling around the lake on a wonderful autumn morning...